Private sailing
Individual trips on yachts are tours organized specifically for your request. Recently, an independent vacation is gaining increasing popularity. You can choose who you take aboard your yacht, what will be the route and duration of the trip, which will additionally be included in the program: excursions, diving, fishing or barbecue on an uninhabited island.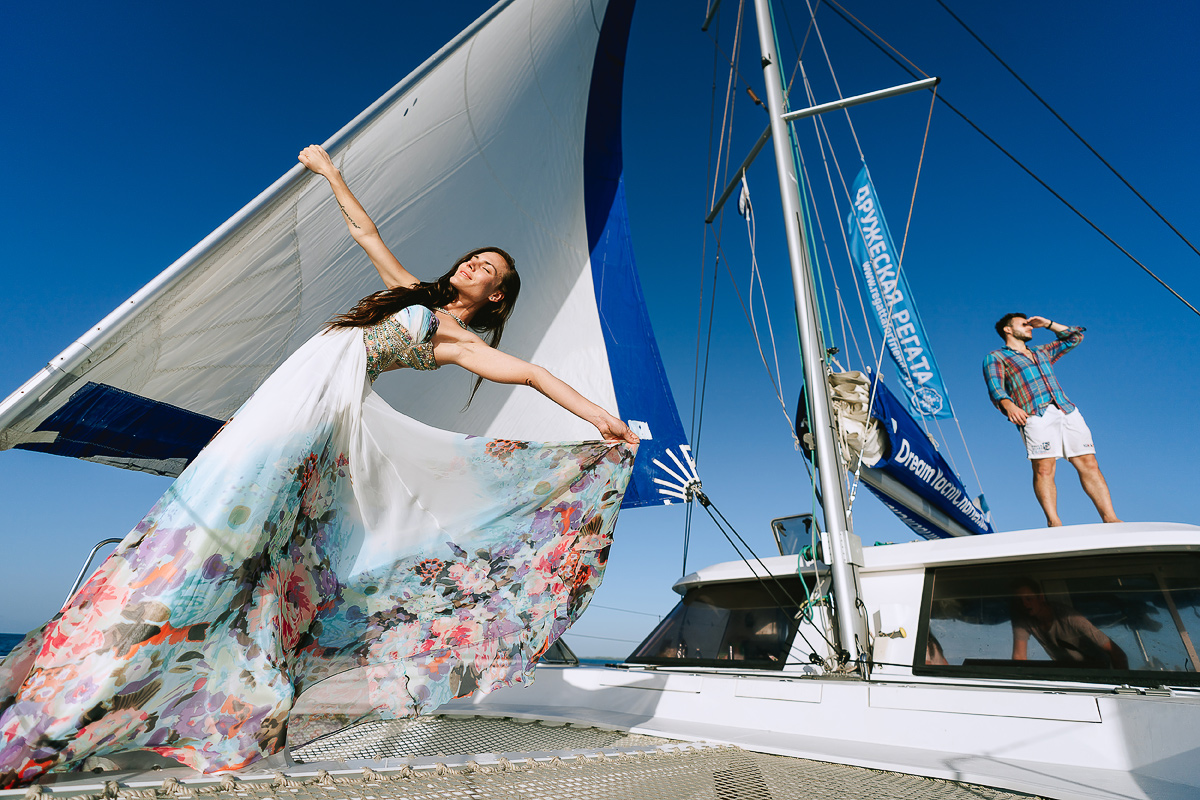 Our advantages:
– The experience of Regatta for friends organizing sailing trips is more than 5 years.
– Among our clients there are many famous people who have entrusted us with their holidays.
– We cooperate only with proven skippers who have been trained under our leadership.
– Travels with Regatta for friends take place on comfortable cruise catamarans and luxury yachts.
– Calm family vacation or an incendiary party with friends – only you decide.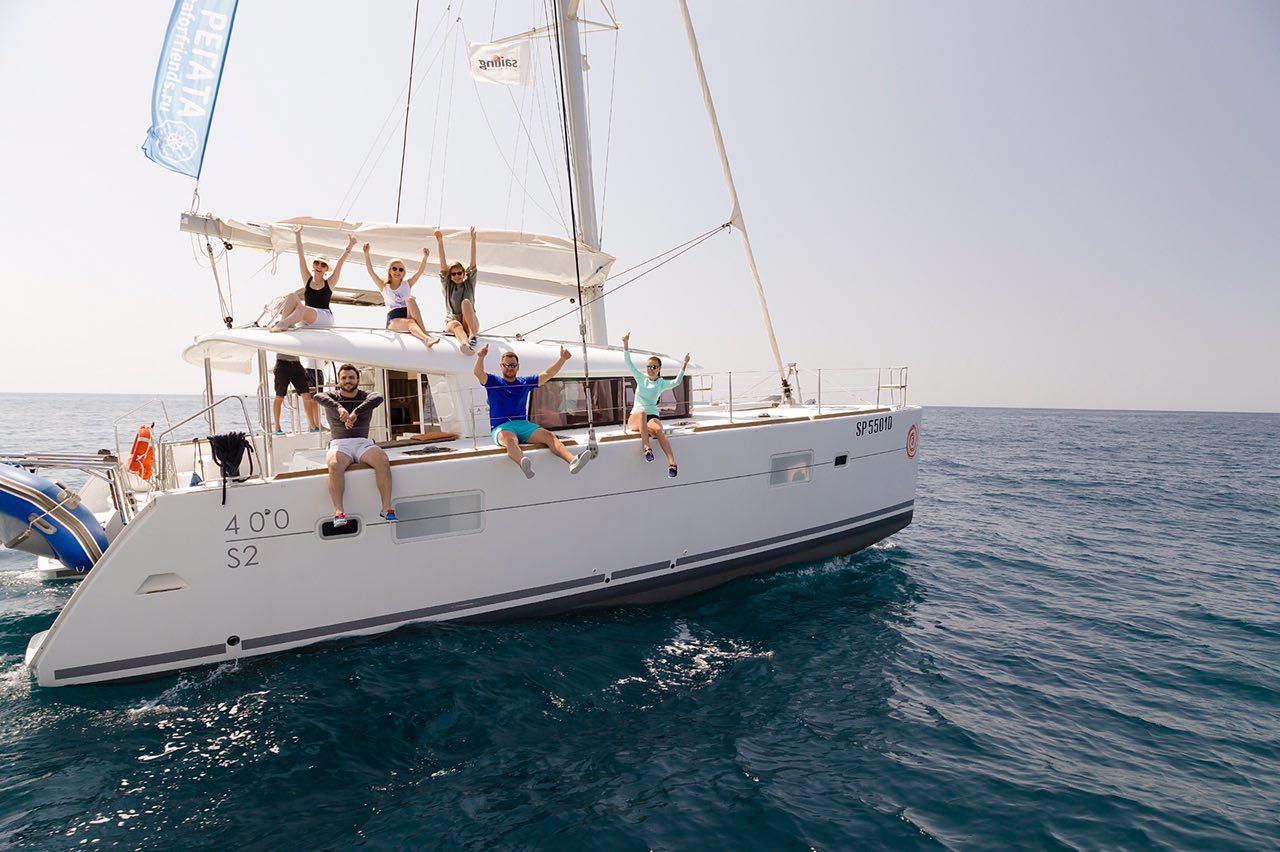 We will select a suitable fleet for you, draw up an individual itinerary that takes into account your preferences and leisure rhythm, choose comfortable marinas for parking, prepare an entertainment program, visit sights and interesting places on your itinerary.
If you do not have a skipper license or you want to immerse yourself in the atmosphere of relaxation and not solve everyday problems, our professional skippers will stand at the helm, and the team will organize your life and leisure. In addition, we will undertake all the concerns associated with the preparation: we will help you apply for a visa, purchase tickets, arrange a transfer from the airport to the yacht parking lot and make insurance for an active type of recreation with an extension for water recreation.
Leave a request, we will promptly contact you. Individual sailing trips are your complete freedom anywhere in the world.
You can apply for a trip in any way:
filling in the feedback form,
by phone +74959781488,
in whatsapp +79015171488,
by mail info@regattaforfriends.ru,
in a personal message on Facebook.
You can see how our travels take place in photo reports and after reading reviews  from our participants.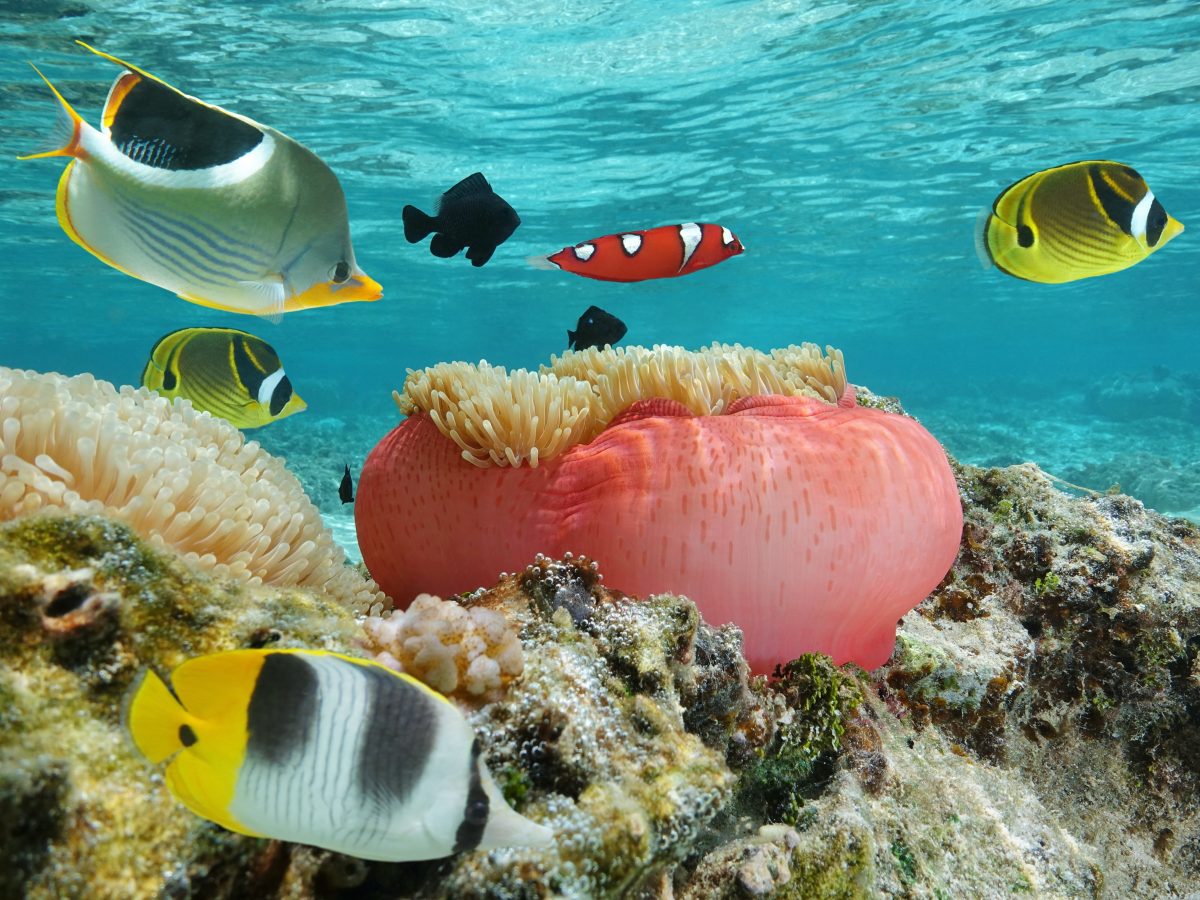 Sale started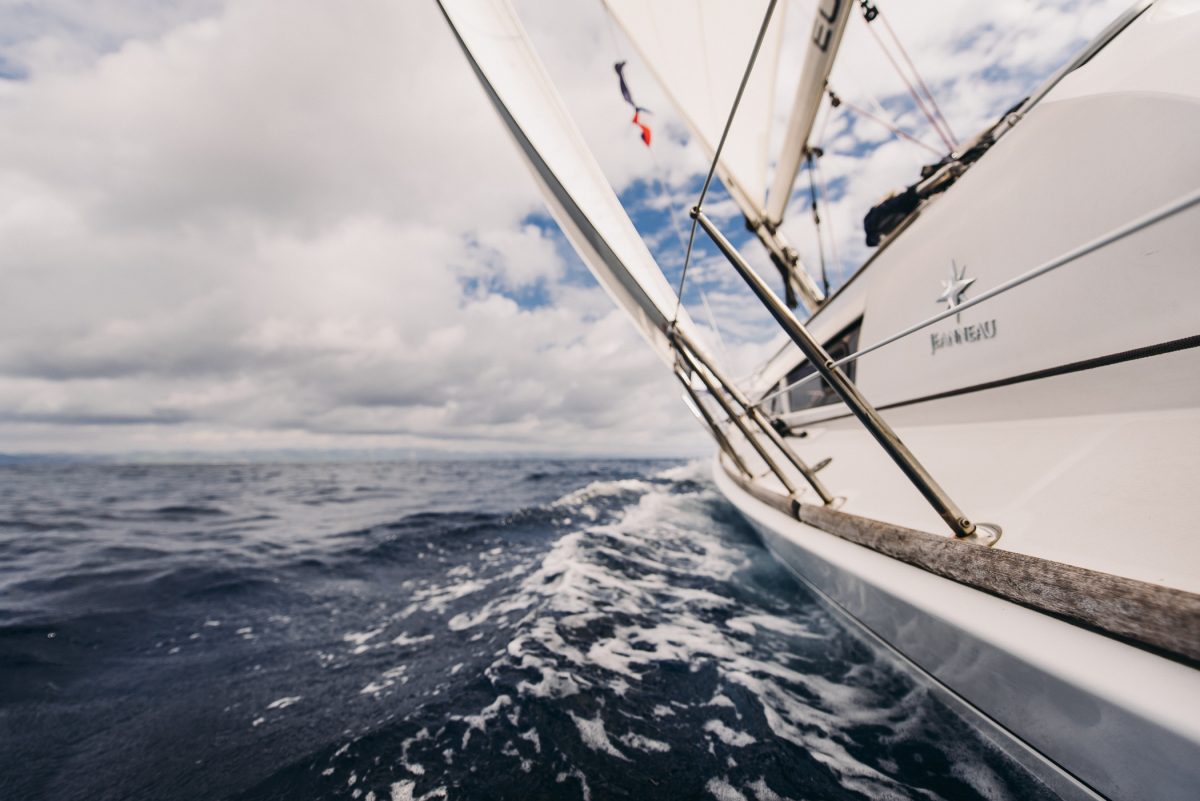 Pre-sale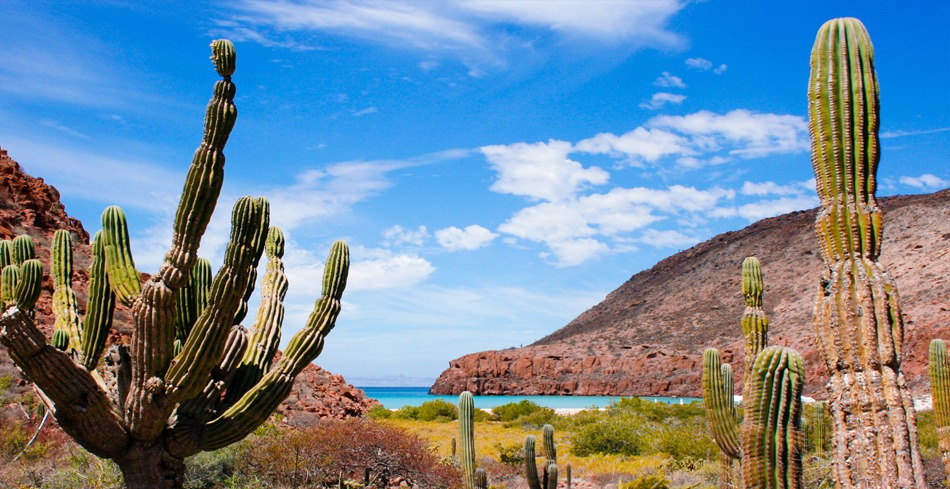 Finished