If you need a non-corporate party, consider yachting as an alternative to the options that you have tried before.
The scales are completely different – we do corporate events on yachts for the vice-presidents of companies and use up to 15 boats when we need to assemble a whole department.
DURATION OF STAY ON BOAT
We start from the experience of the participants and the program that would suit you. The event can last from several hours to one week.
LEVEL OF TRAINING OF PARTICIPANTS
Such an adventure is also suitable for beginners in yachting. Our experienced skippers will tell you all about sailing boats and show you the basics of control. Anyone can take part in raising the sails, mooring, take a photo at the helm.
GEOGRAPHY
We have been sailing for five years now. During this time we have organized more than 40 events in different parts of the globe. This quest regatta in Montenegro, and expeditions in Iceland, and gastro-tours in Italy.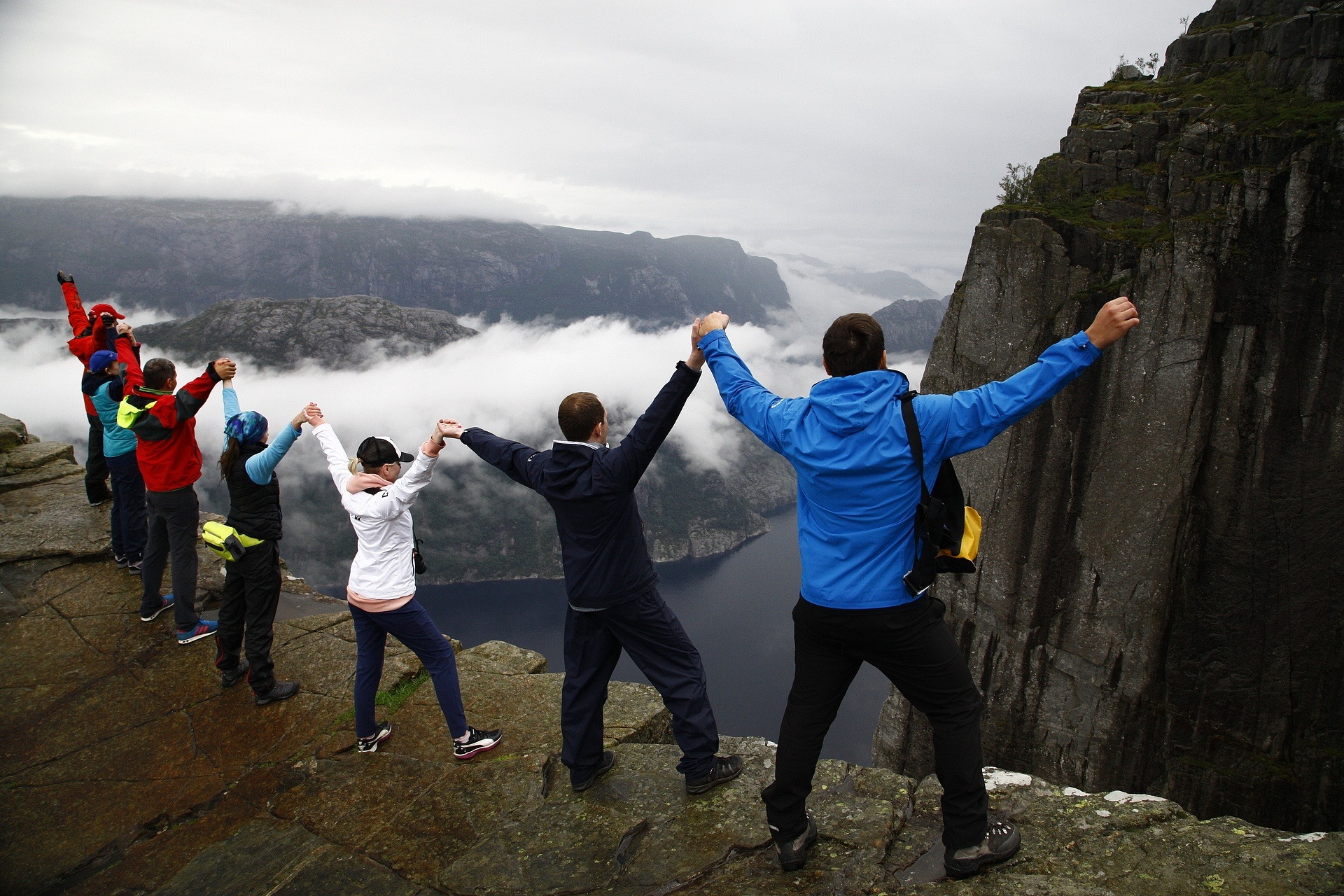 FORMAT
We will select the desired format depending on the goals of the corporate party:
A walk is a small journey that lasts a few hours. Usually we include a quest in it – the participants are given the task to reach a certain point on the yacht, complete the task and return.
Quest – one-day or multi-day adventure.
Expedition – a few days along an unbroken route – for example, Iceland, Scotland, Norway
Regatta is a competition of boats that speed along the route. It takes from one to several days.
Training for the certificate International Crew – group practical course
for beginners yachtsmen.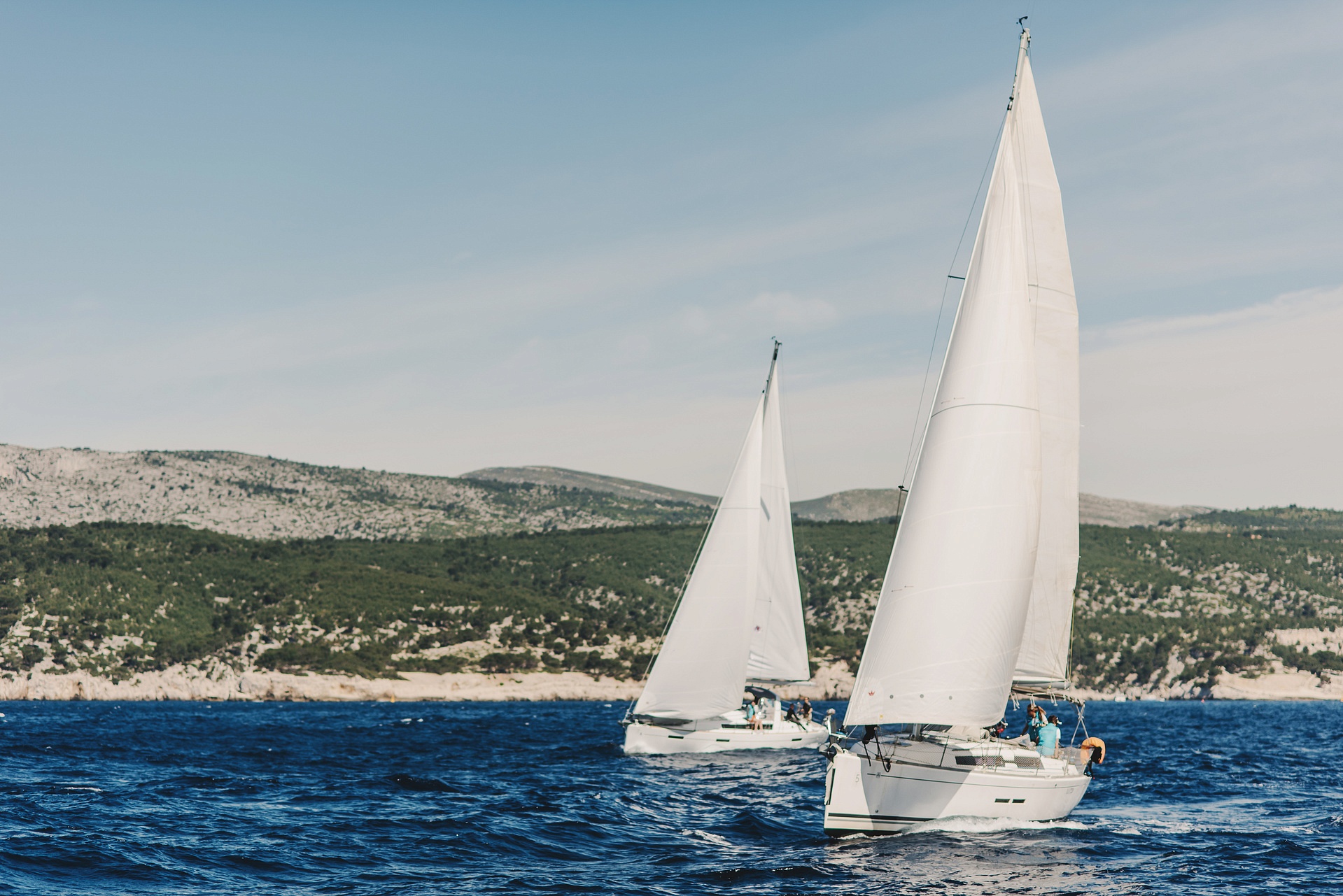 WHAT PURPOSE CAN BE ACHIEVED IN THIS ACTION?
Shake the existing team, take a breath of fresh air and reboot to find new ideas.
Introduce and bring together the members of the newly recruited team.
Get together with business partners and experience a joint adventure in order to personally meet people whom you previously knew only through correspondence
In yacht trips there is always empathy, mutual aid and openness, so warm and strong ties are established between the participants.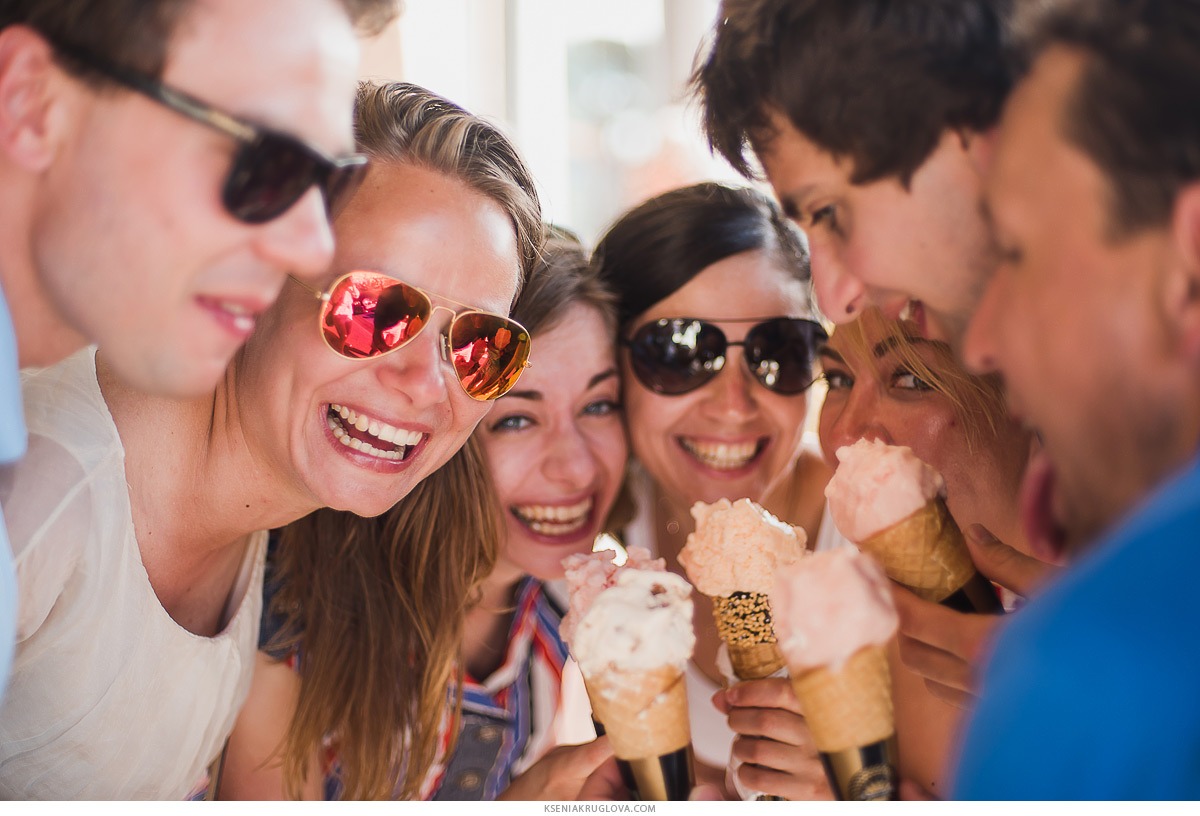 HOW IS EVERYTHING PASSING? 
Corporate on yachts are held on cruise boats no older than 5 years. Their difference – comfort, comfortable cabins, equipped kitchen, several bathrooms. Usually these are yachts from 10 to 18 meters with a capacity from 6 to 12 people.
You can choose the same format as in our travels, when the crew on the yacht prepares itself. The kitchen has all the conditions: a refrigerator, a gas stove, an oven and a spare gas bottle, the necessary utensils. In local shops and in the markets, participants buy fresh food for 2-3 days.
Or on the yacht there will be a cook and a hostess who will take care of you – we will organize it according to your request. Also, a photographer and a videographer, who have a great experience of shooting on yacht expeditions, can go with you on a journey.
On our yachts everyone is a member of the crew and takes an active part in the life of the boat. On the first day, the Captain assigns roles and assigns a sequence in which the crew enters them. For one trip, you will try yourself as a chief mate, navigator, radio operator, boatswain, cook and sailor. Journey will be an exciting game and a great adventure. And also help to master the basic skills of managing a boat.
We work with each request individually. For your goals and objectives we will select or invent what exactly your team needs.