Yachts for rent worldwide Independent sailing trips are becoming more popular every year. And this is easily explained, because you choose the route, the company, the stops, you have your own travel schedule! This is complete freedom under sail anywhere in the world.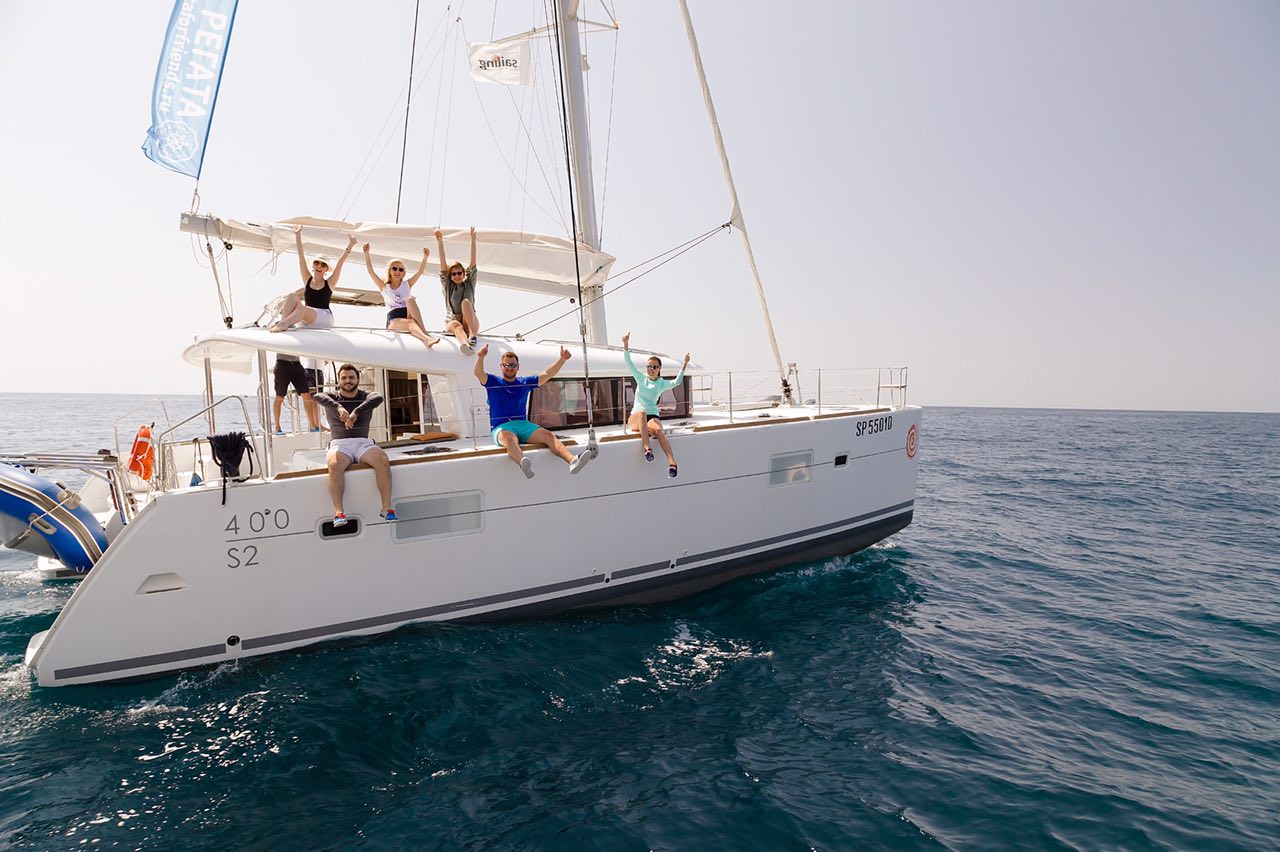 One of the main and main issues facing yachtsmen who are planning an independent trip is the rental of yachts. In choosing a boat there are many nuances that you need to know when drawing up a contract for the rental of a vessel. It's not easy even for experienced sailors to take everything into account, and beginners are completely lost, and we understand them! Regatta for friends has been helping yachtsmen to rent yachts for years. When drawing up recommendations, we apply all our experience, we connect the professional community of skippers:
Find a fleet, proven marinas, give the contacts of charter companies
We will select the best yachts at good prices, let's talk with the charters favorable conditions
Orient to more convenient airports close to marinas
We will help you make a route: let us warn about possible dangers along the way, tell you where you don't catch a connection, give recommendations on marines, we know their strengths and weaknesses
We will show you the sights along the route
We have been working with charters for the first year: we will settle questions as they arise, we will tell you what to look for when communicating, let you know where they can inflate prices
Prepare documents for obtaining visas – confirmation of the intention to rent a yacht on the way
We make insurance for outdoor activities with an extension for water recreation
To rent a yacht from you need: the wishes of the country or route of travel, the number of people, the license of the skipper, visas, tickets.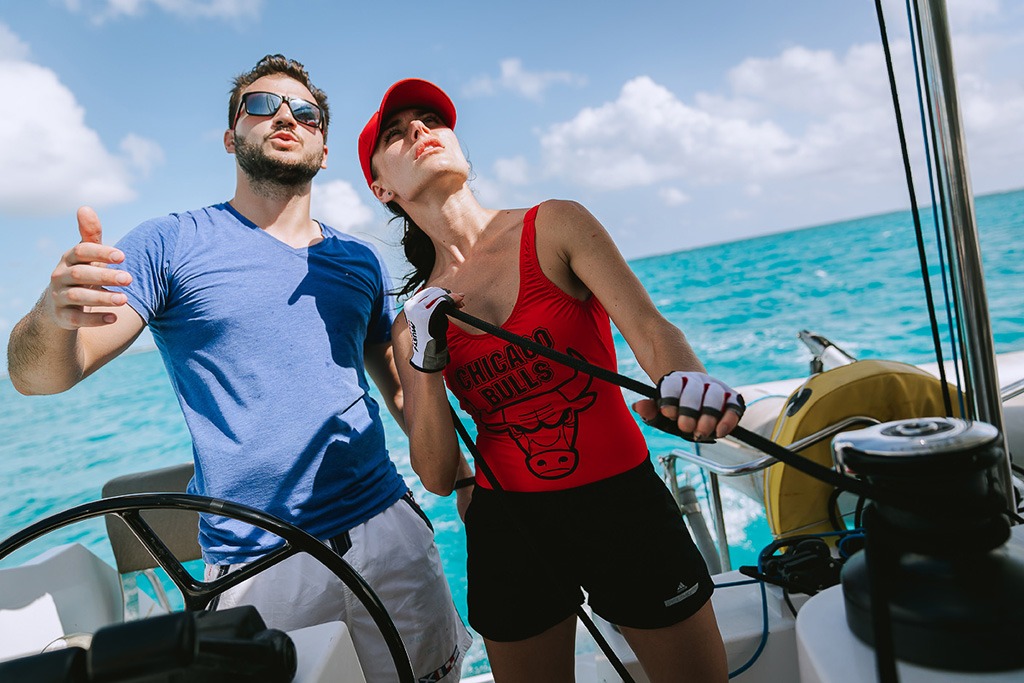 If your team does not yet have a certified skipper, or you prefer a comfortable tourist rest to boat control, we are always ready to help. Our captain will be happy to get behind the wheel! Selection of an individual tour with a personalized program and route, an experienced skipper is our concern. You just have to enjoy the rest and chat with loved ones.