"My opinion about travel is brief: when traveling, do not go too far, or you will see something that you will not be able to forget later… "(Daniel Harms)
The United Mexican States – which is the official name of this country – what do we know about it? It is an ancient Aztec culture, Spanish influence, and the birthplace of tequila and chili peppers.
What else is Mexico known for?
– Here is the smallest volcano in the world, called Checkmate. Its height is only 13 meters.
– "Day of the dead" is a national holiday that Mexicans celebrate on a large scale.
– Almost all known cactus species grow in Mexico. And in the state of Baja California, 80 out of 100 species do not grow anywhere else in the world (!)
– Mexico is considered the birthplace of chocolate.
– Mexico city is the longest city on earth. Its length is 200 km.
And Mexico is a unique nature, which is best met by making a sea trip.

What is yachting in Mexico?
First, the homeland of the ancient Aztecs is washed by the waters of two oceans: the Pacific-from the West and the Atlantic-from the East. The length of the coastline is more than 9,000 km. this means that traveling here by sea is the best thing.
Secondly, yachting in Mexico is not as developed as, for example, in Europe. Therefore, there is a chance to be one of the few who will know this country from the sea and will tell their friends about the new experience with delight in their eyes.
Third, you can taste the famous Mexican cuisine-a synthesis of Spanish and Aztec culinary traditions. In 2010, the national cuisine of Mexico was included in the UNESCO world cultural heritage list, since many recipes came from ancient times. And you can taste not only the world-famous tequila, but also its ancestor mezcal, as well as the ancient drink pulque, the production of which has more than 1000 years.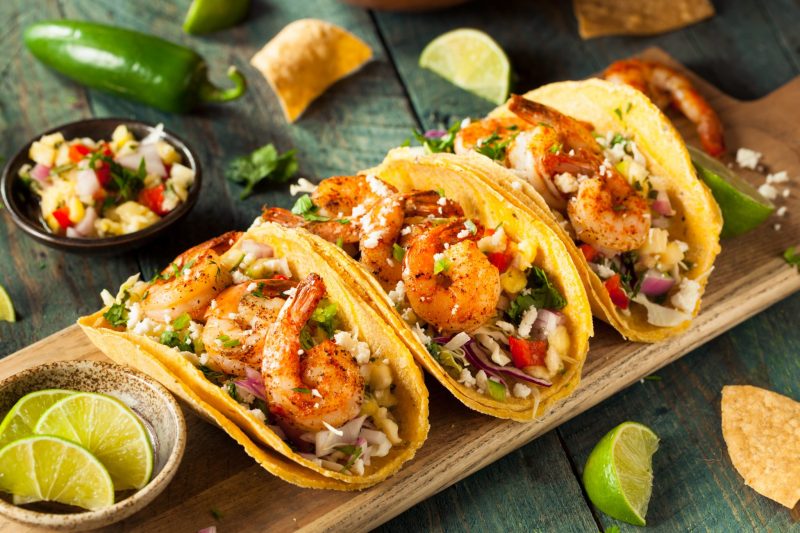 Fourth, a sailing trip to Mexico will allow you to visit uninhabited Islands that are famous for beautiful beaches, wild natural beauty and a variety of flora and fauna. Want to see seals, lions, whales? Then here you are, in the Gulf of California.
Fifth, this country is great for sea fishing and diving enthusiasts.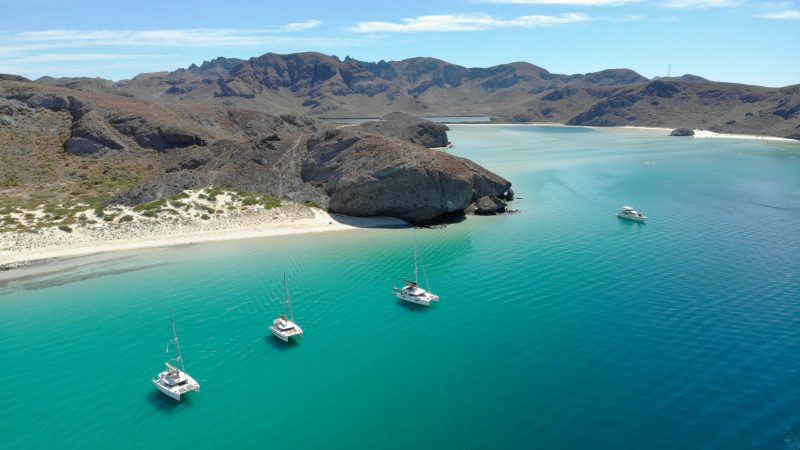 The coastline of Mexico is very diverse: it combines rocky shores, underwater rocks and gently sloping sandy beaches. Therefore, it is better to rent a catamaran, because it is possible to get closer to the shore and choose a safe place for anchorage. The increased autonomy of this yacht will also be an advantage for sea travel in Mexico.
In addition, it is necessary to take into account the tidal amplitude, which is about 3 meters.
Judging by the reviews of travelers, Mexico does not leave anyone indifferent. Therefore, we decided to see all this with our own eyes and invite you to Board the «Regatta For Friends».