We are often asked questions about life in travel. How to live a whole week (and sometimes more!) On a yacht? We answer: "Comfortable"!
Participants of Regatta for friends go on any sailing-motor yachts on any journey. We only rent a modern fleet in excellent condition, up to 5 years.
– Placed in twos. In the cabin there is a one-and-a-half bed, a locker for clothes, shelves for placing trifles and portholes.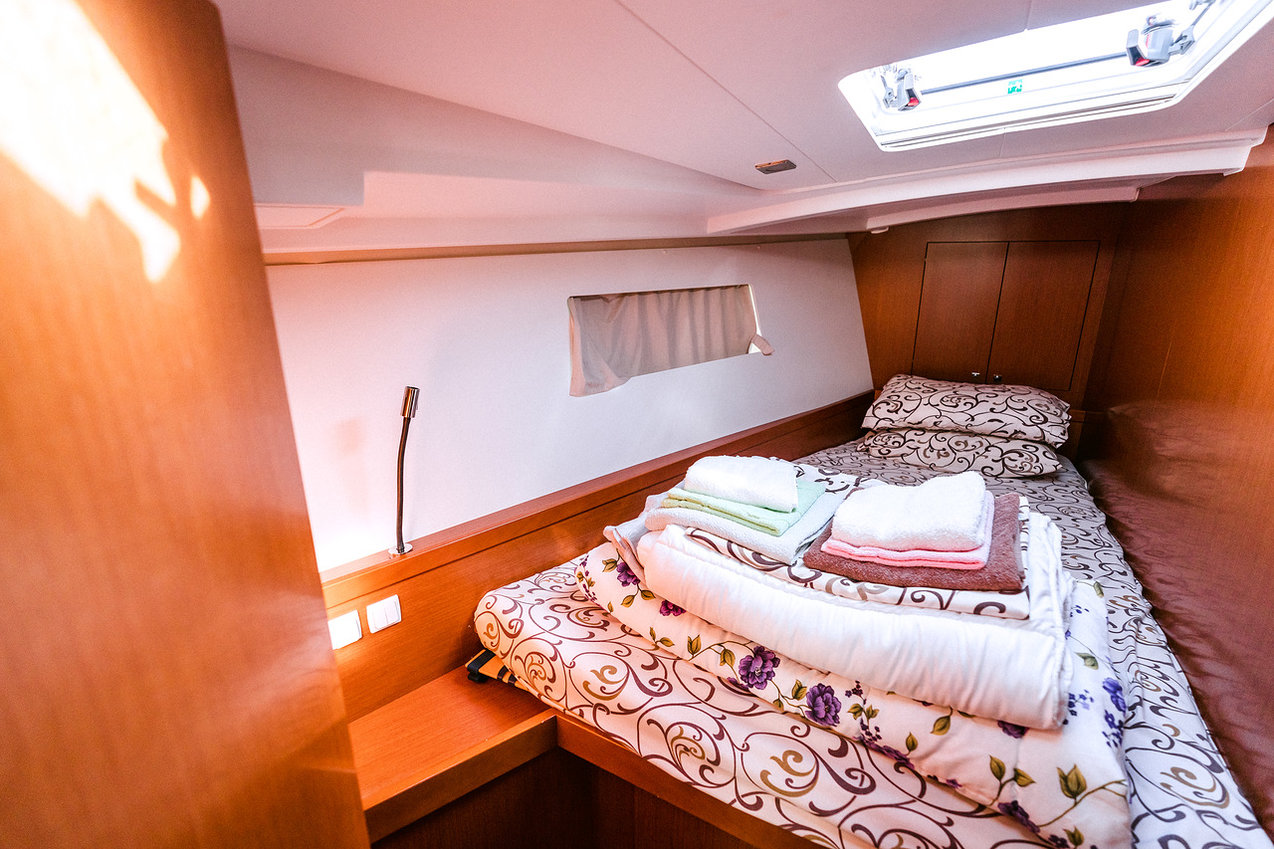 – The number of cabins depends on the model of the boat. As a rule, it is 3-5 cabins and 2-4 bathrooms with shower (latrine). There is, of course, hot water!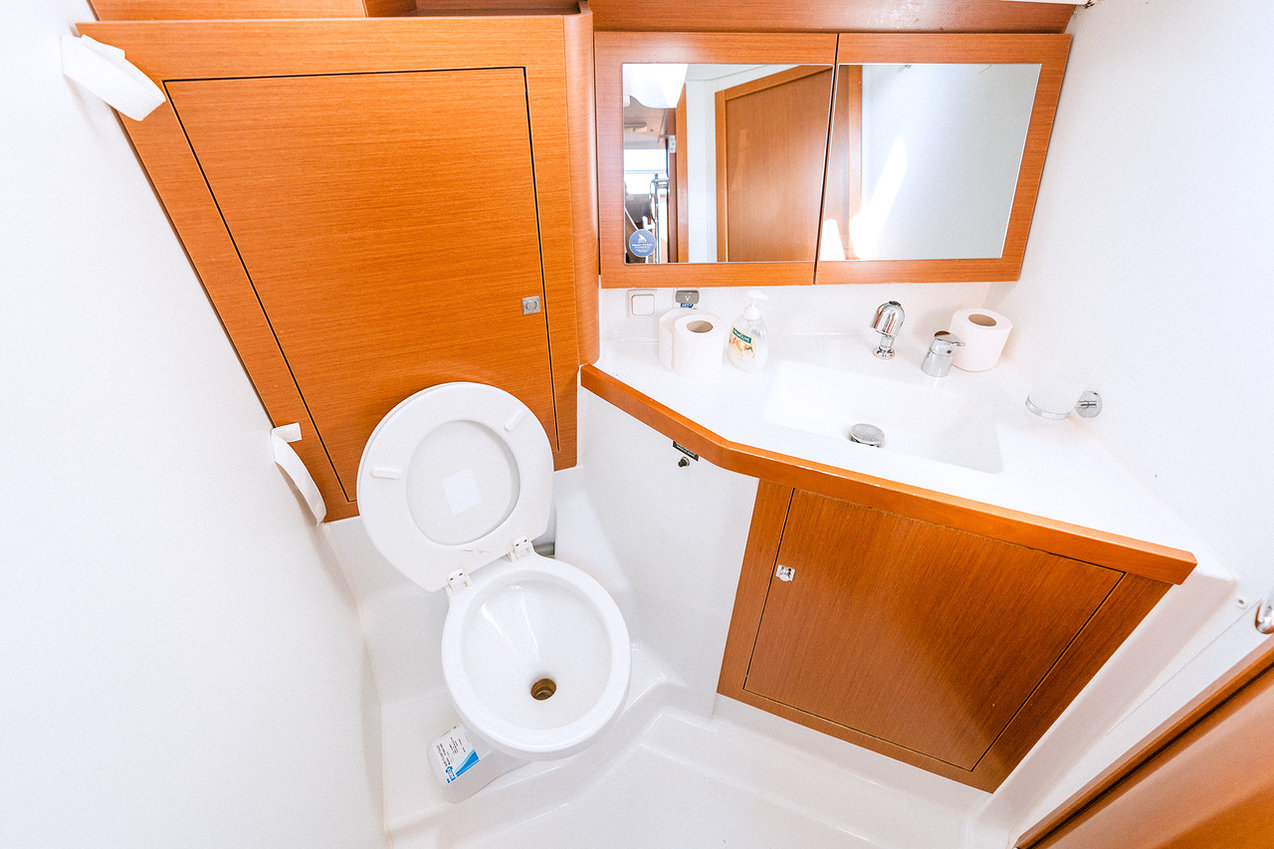 – Places of the general gathering of the crew is a mess-room, which is located inside the boat. It includes a kitchen (galley), a U-shaped table with a sofa, a chart table, a bar, and also many storage compartments – a bar, shelves, lockers. And outside there is the cockpit, where the helmsman's seat is located, as well as the table and lockers, which are also the place where the necessary things are stored. These are common areas. And there it is not accepted to leave personal belongings so that everyone would be comfortable and the space would not be cluttered.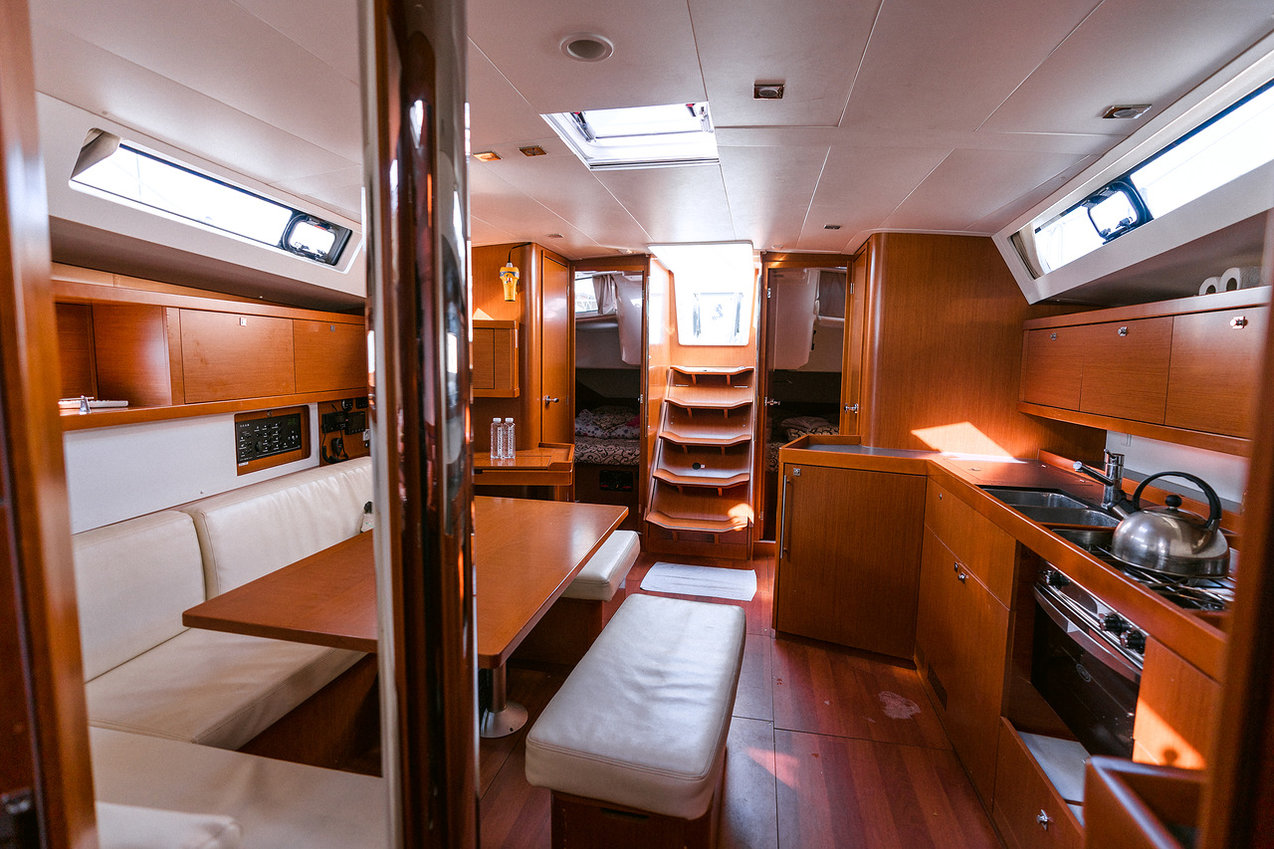 – Cooking yourself. We also buy products ourselves in local markets and shops. Sometimes we make a decision to stop and taste local dishes in cafes and restaurants.
– The kitchen on the boat is called the galley. There is a sink (usually with two compartments), a gas stove, a fridge and a freezer, a microwave oven (in some models) and a full set of dishes for cooking and eating.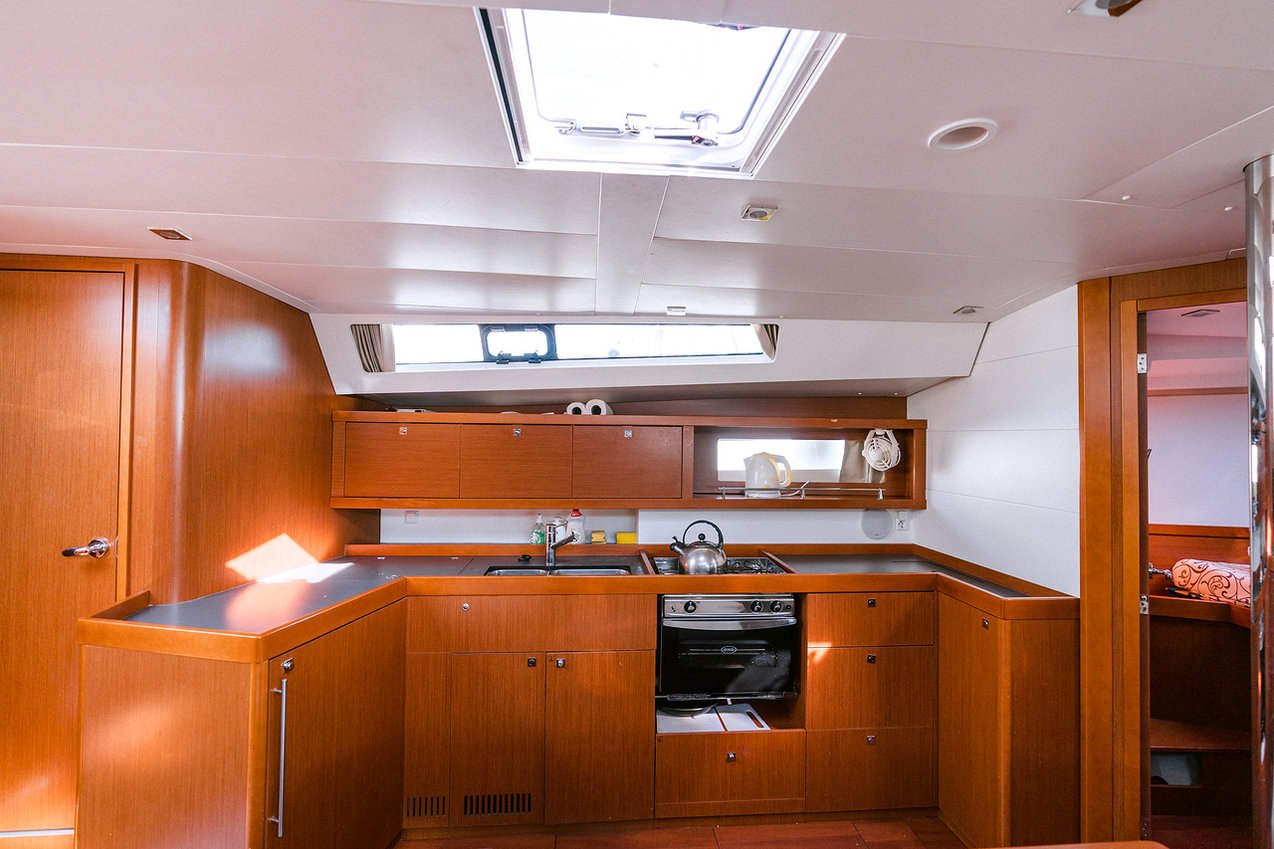 So the yacht is not just a means of transportation, but a very comfortable houseboat with everything you need.